Photo Gallery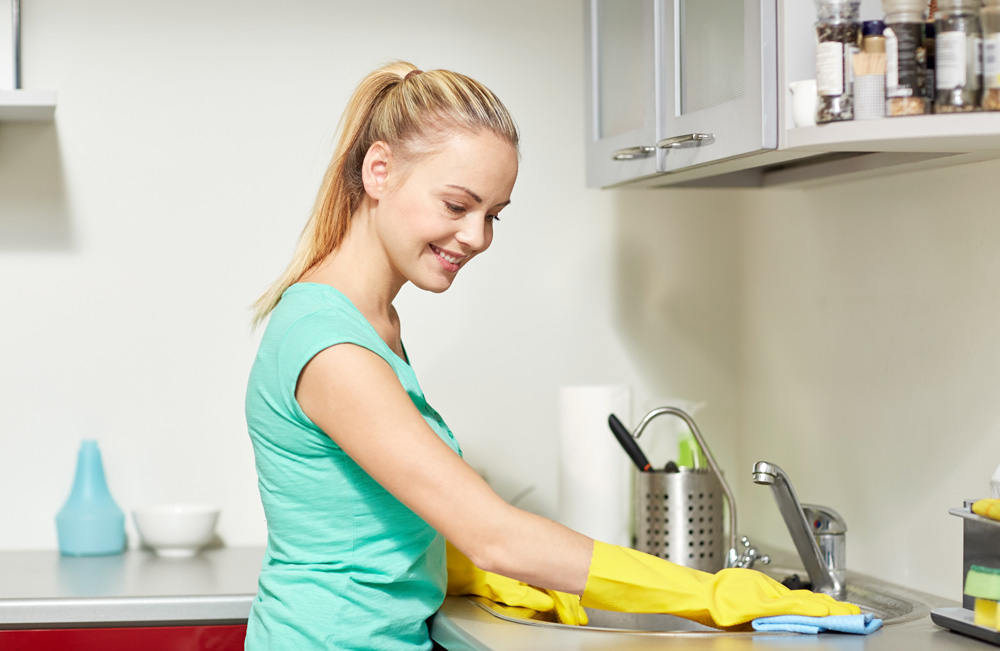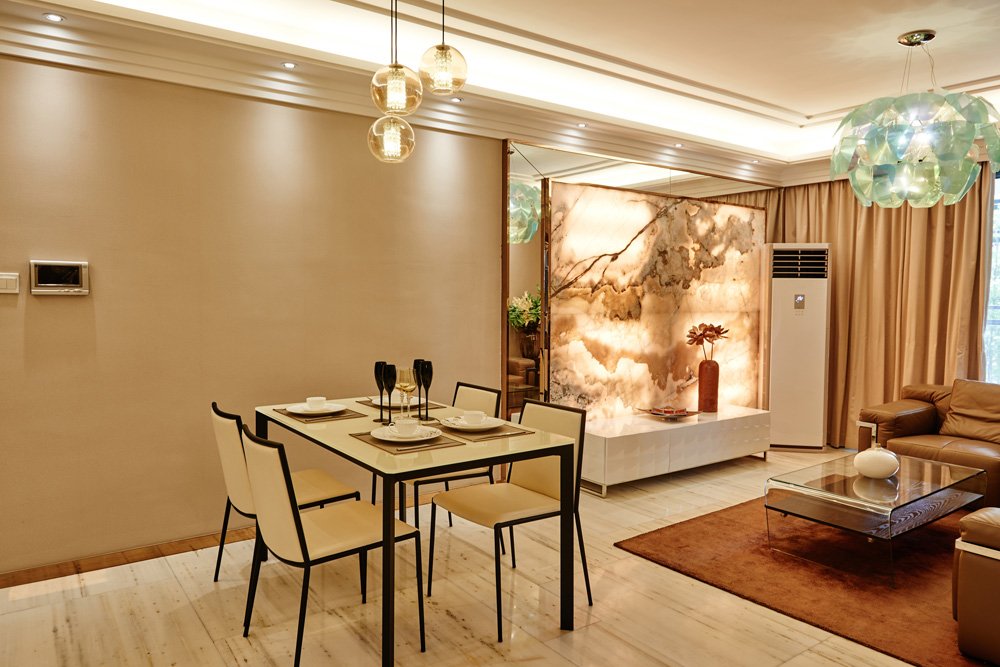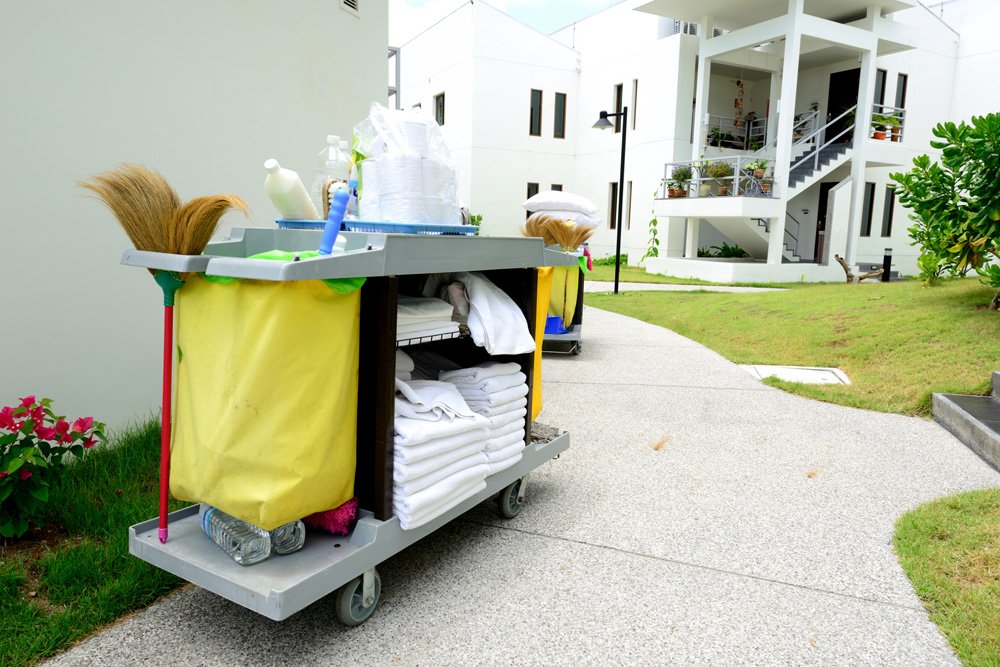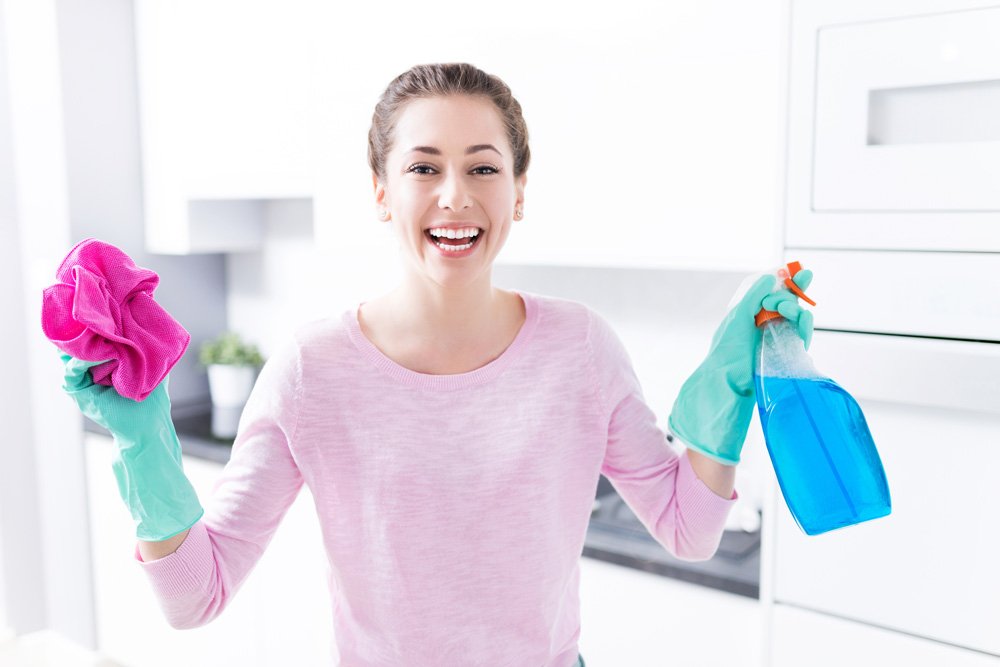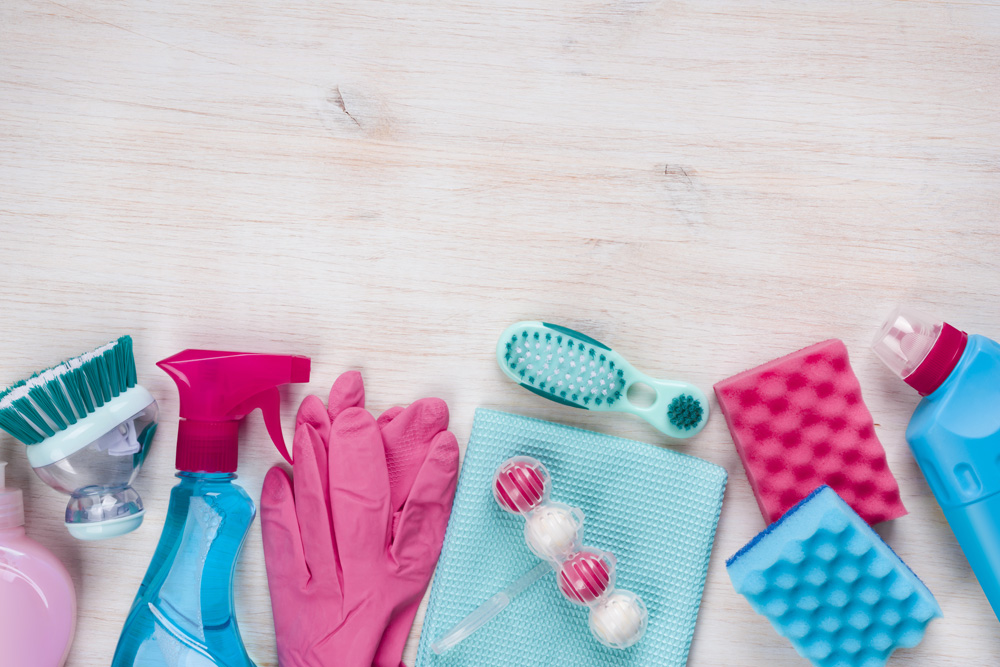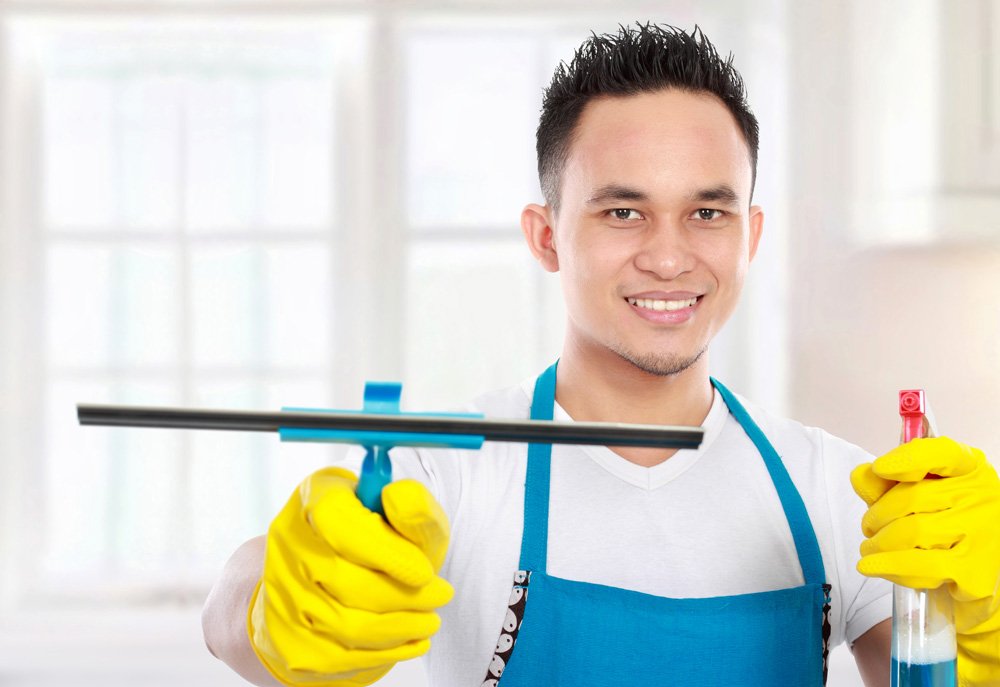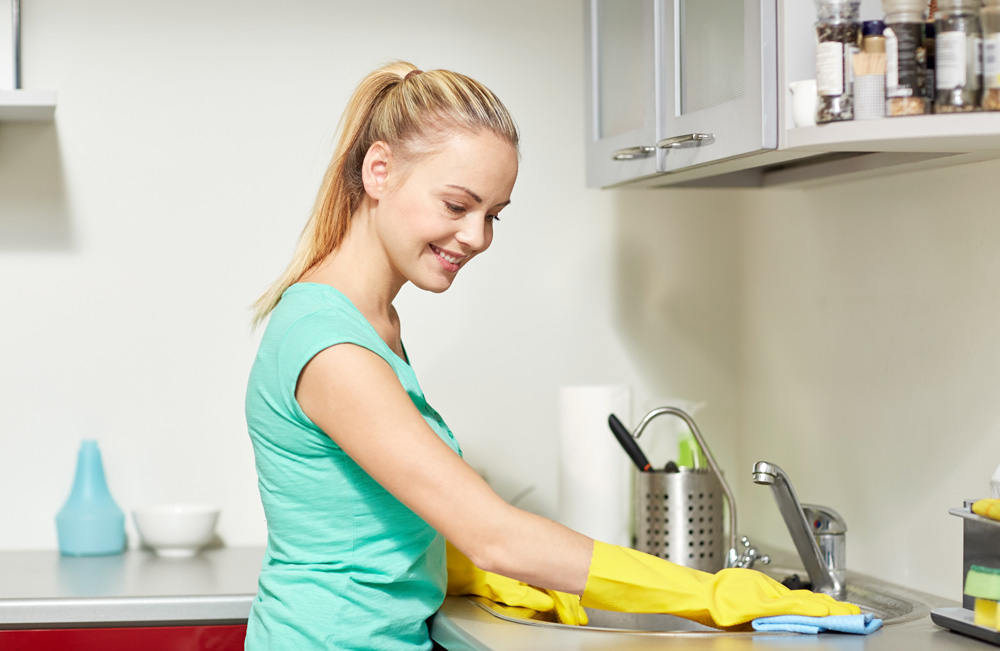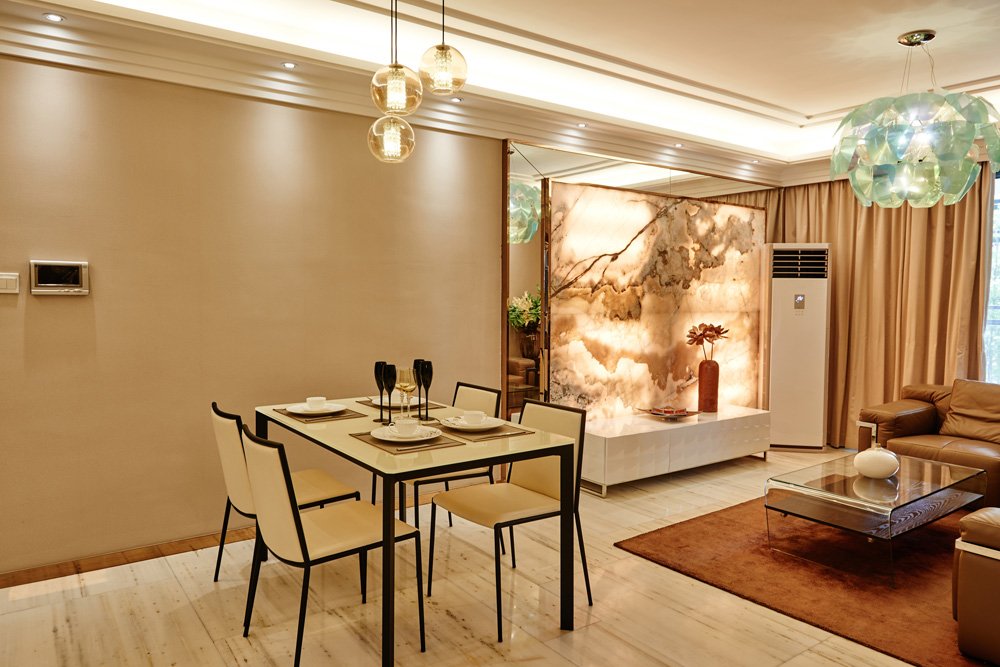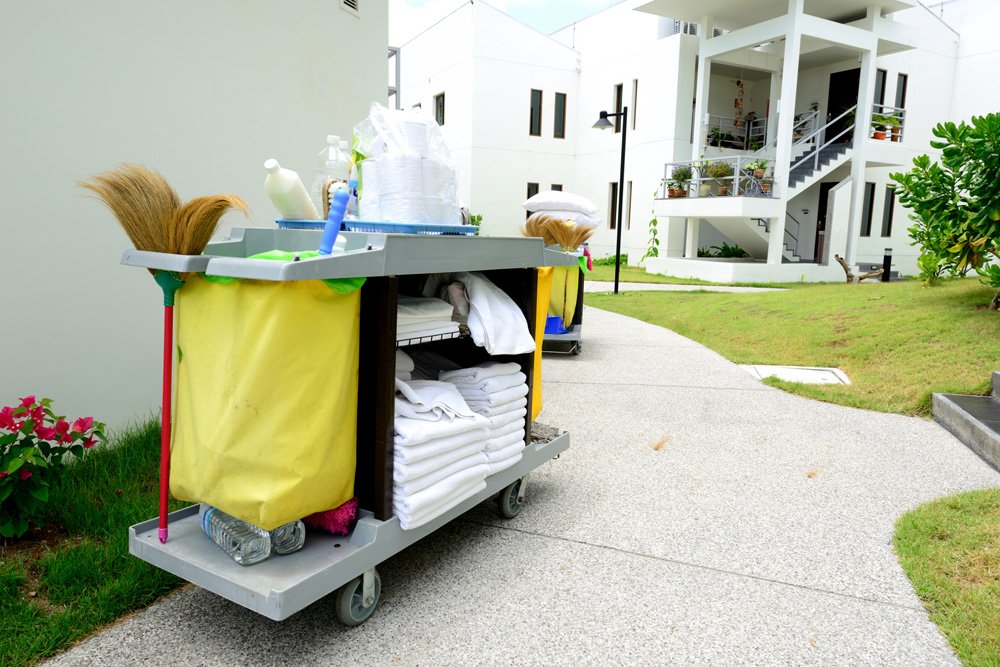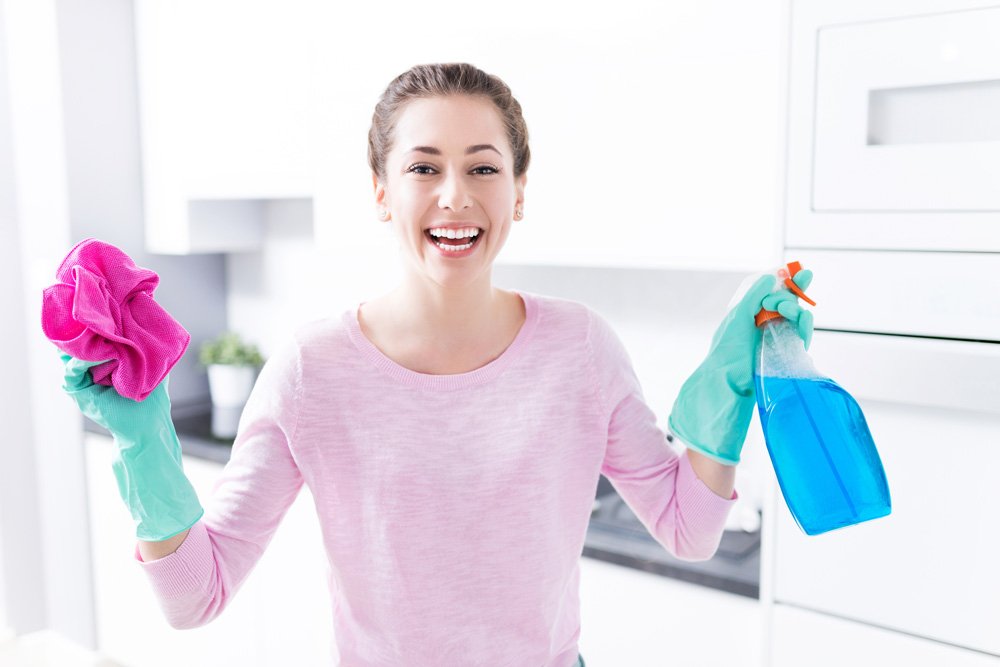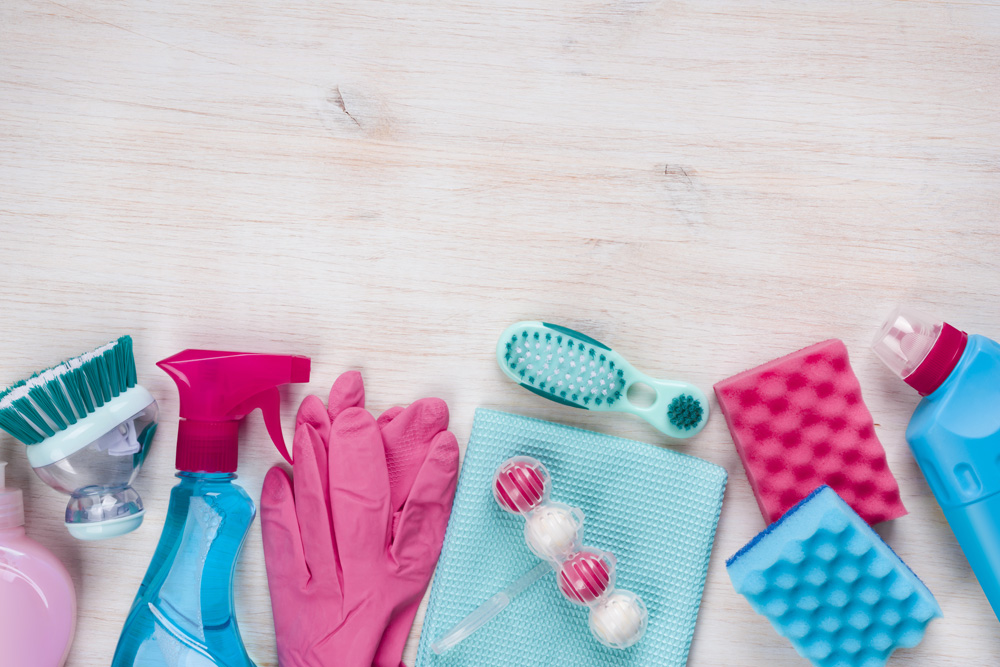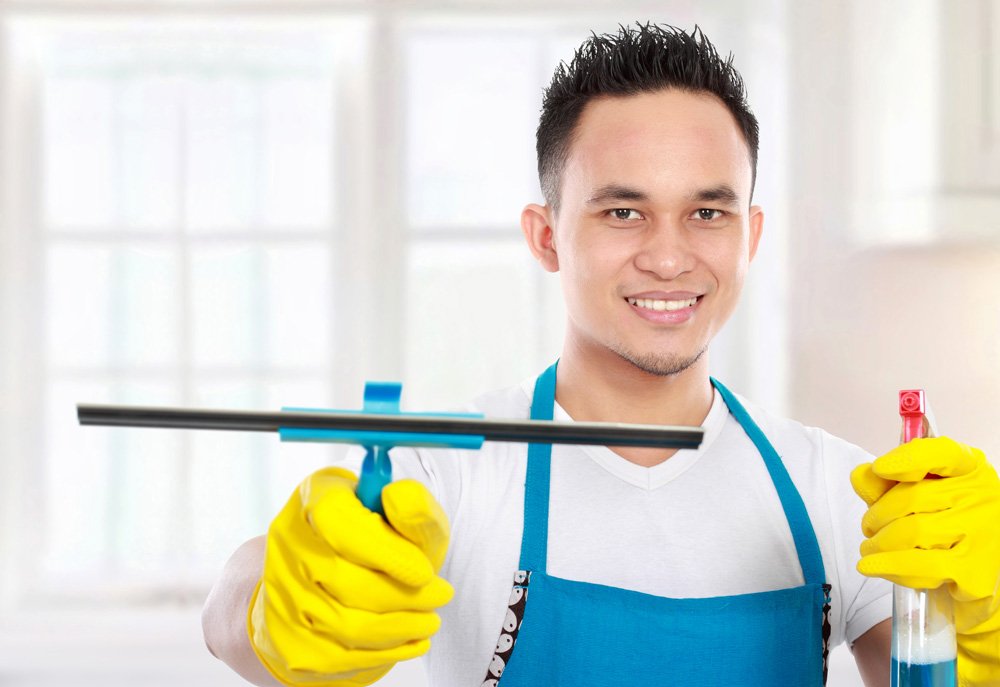 Provider Bio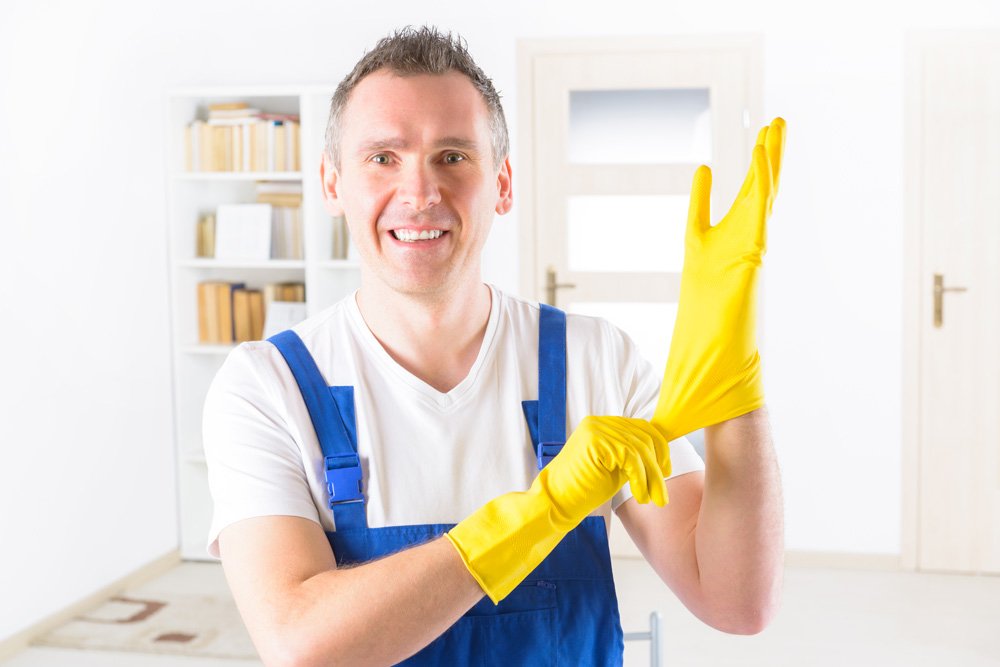 Jeff Thomsan

Verified Provider
DUSTLY CLEANING SERVICES
Best Cleaning Services In Your Area
Cleaning New York City isn't easy, but it's our passion. At cleaning service, we've been cleaning New York City offices, business, schools, hospitals, and home for years. We're NYC cleaning experts and we take pride in that fact. If you've been shopping for New York cleaning services, consider our services for your New York cleaning needs. We are committed to providing you with the same spotless office space you had at the start of your business with our New York cleaning services. We know the importance of having a reliable efficient commercial cleaning service and we work tirelessly to ensure that your workplace is maintained to the highest standards when cleaning New York City businesses.
We know that daily office cleaning might not be exactly what your business needs, so we offer NYC cleaning services on a weekly, bi-weekly and monthly schedule to best suit your needs. We are also aware that many companies desire to be as green as possible so among our other commercial cleaning services, New York we offer you eco-friendly office cleaning.NYC is becoming a greener city by the minute, and we want to assure all our clients that we are fully capable of fulfilling their every need for janitorial cleaning services.
Our Address
Address:

Brookfield Place, Vesey Street, New York, NY, United States, New York, New York, United States

GPS:

40.7131995, -74.012602

Telephone: Tel: +01 234 567 89
Mob: +01 234 567 89

Email:xyz3@gmail.com
Fax:

+01 234 567 89
Our Location
Languages
Afrikaans
Arabic
Bulgarian
Catalan
Danish
German
Greek
English
French
Irish
Experience
Certificates & Awards
Qualification
Amenities and Features
Accepts Credit Cards
Coupons
Parking street
Wheelchair Accesible
Wireless Internet
Our Video
Our services
Documents
Book Now Booking Amount:

$45.00
We communicate honestly. No hidden fees, No suprises, No Upsells! Only honest work and trustworthy staff.BOOK A HOUSE CLEANING TODAY!
Review & Q&A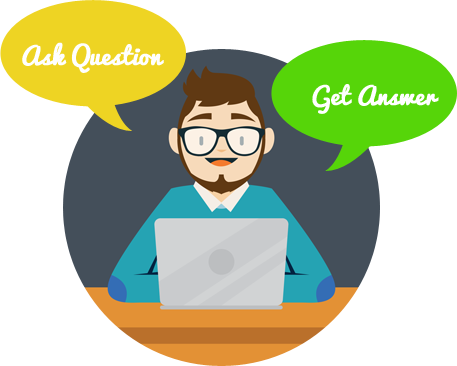 Get answers to your queries now
Please login to submit your question.
Looking to change the font in one of your posts? If you want to change the font across ALL your posts or your entire site, follow our tutorial on changing fonts. However, if you want to alter the font of particular text in a post, keep reading. How to change fonts To change fonts within a post, […]

Need to copy a page or post in your WordPress site? No problem! Duplicating pages and posts in WordPress is easy with the use of a plugin, and there's one made to do exactly this. How to Copy a Page/Post First, install and activate the Duplicate Post plugin. Once activated, navigate to the Posts or Pages menu. There, you'll see two new links […]

The WordPress admin is more customizable than most people realize. Did you know that you can rearrange the boxes in the Post edit screen? Here's how it's done: First, hide all of the boxes you don't use at all. As discussed in this WordPress tip, you can click the "Screen Options" tab in the top-right corner and […]
Request a Quote
User Login
Related Providers